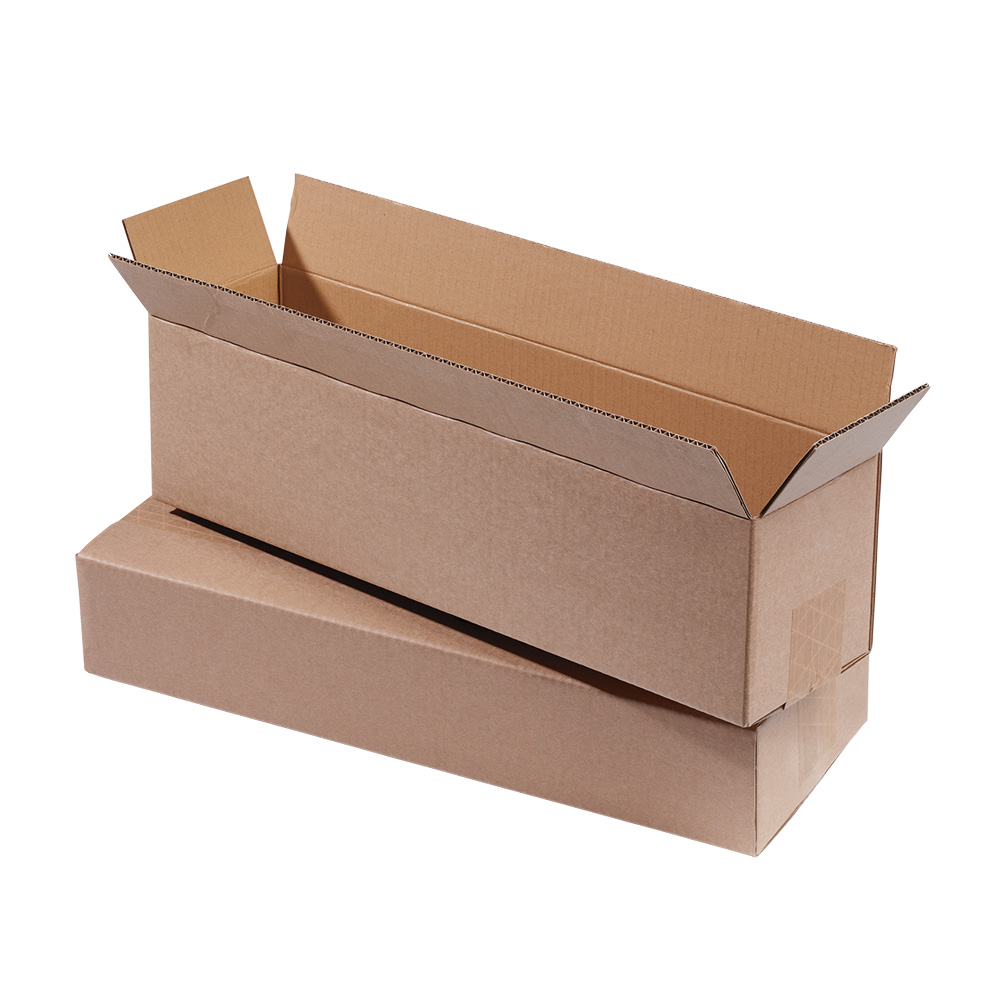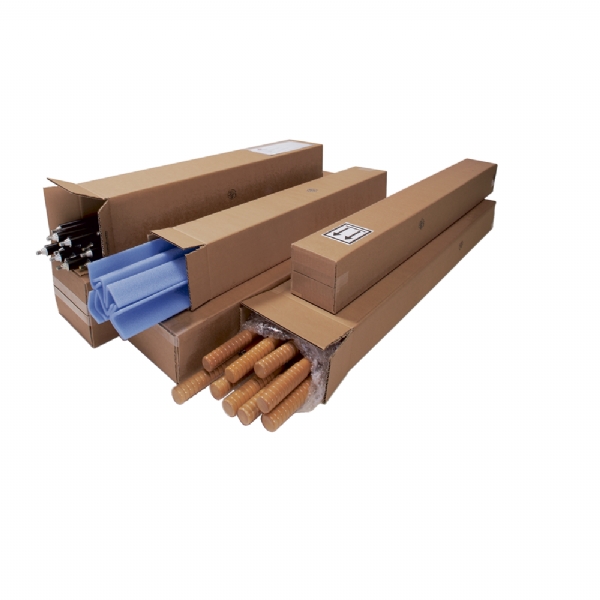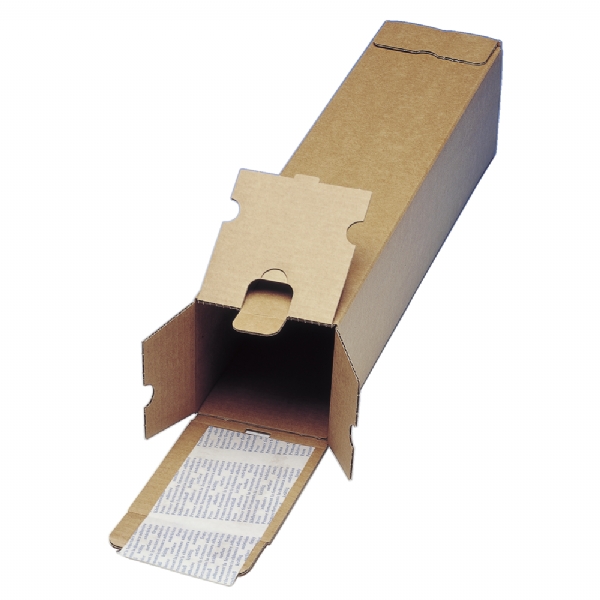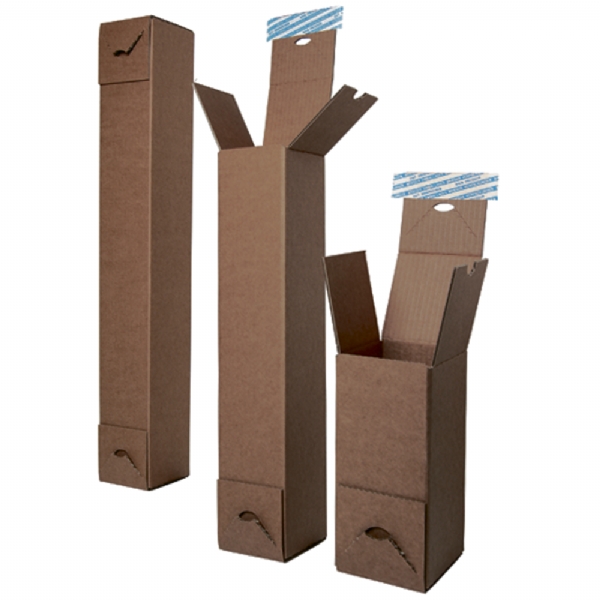 Lange dozen voor allerlei toepassingen
keuze uit enkel of dubbel golfkarton
opening van de doos aan de bovenkant of aan de korte zijde
ook verkrijgbaar met sluitstrip
klantvriendelijk te openen
vanaf: € 0,79 Excl. BTW
Levertijd: 1 werkdag
Geef hier uw maten op
Vóór 11.30 besteld, volgende werkdag geleverd!
14 dagen bedenktijd
96% van onze klanten beveelt ons aan
Gratis proefverpakking via de chat
Geef hier uw maten op
Bestelnr.
Kwaliteit
Binnenmaat
Per
V.a. prijs
Aantal
Kunt u uw maat niet vinden? Wij maken ook dozen op maat.
Lange of hoge producten verpakken zonder heel veel extra opvulmateriaal te gebruiken kan eenvoudig met onze lang dozen. Ze zijn verkrijgbaar met bovenlader of zelfklevende sluitstrip. U heeft de keuze uit enkel of dubbelgolfkarton. Kijk naar de verschillende mogelijkheden om uw product goed te verpakken en selecteer het gewenste formaat.
keuze uit enkel of dubbel golfkarton
opening van de doos aan de bovenkant of aan de korte zijde
ook verkrijgbaar met sluitstrip
klantvriendelijk te openen
snel op te zetten en zeer makkelijk te vullen
Betere prijzen nodig?
Wij denken met u mee! Laat ons weten wat uw wensen zijn op korte en lange termijn, dan kijken wij graag of we nog iets kunnen doen aan de prijs. Want wij weten dat prijs niet het belangrijkste is. Stuur een prijsvoorstel naar: service@dozen.nl en we laten weten wat we voor u kunnen betekenen.
Vandaag besteld, morgen in huis
Onze voorraadartikelen worden bij bestelling voor 11.30 uur de volgende werkdag binnen Nederland en België (tot Brussel) geleverd. Voor orders boven de € 200 zijn er geen verzendkosten, onder dit bedrag zijn deze kosten € 11,50.
Hoe kunnen we u verder helpen?
Ondanks de vele beschikbare formaten, kan het zijn dat u niet de maat heeft gevonden. Of misschien heeft u een andere vraag? U kunt ons via de LiveChat of telefonisch op +31 (0)252 245 345 bereiken tijdens kantooruren.

Eerst uitproberen?
Geen probleem! Bestel een proefverpakking via onze klantenservice zodat u de doos kan voelen en uitproberen. Proefmonsters zijn meestal gratis ook.

14 dagen bedenktijd
Bij ons mag u 14 dagen nadenken over de aankoop. Zo kunt u uitgebreid de dozen bekijken en/of beoordelen. Voldoet een bestelling niet aan uw verwachtingen dan halen we deze gewoon weer op.